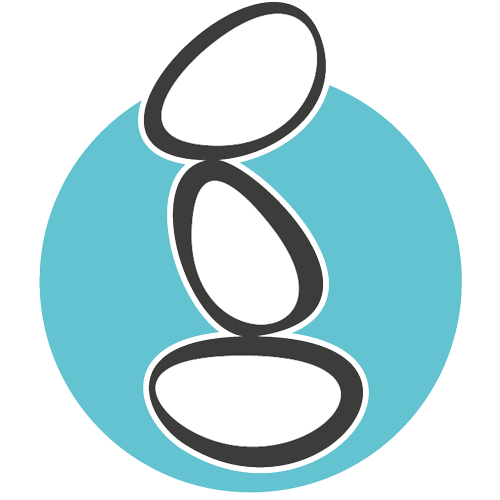 Welcome to my homepage!
Suffering from a mental disorder requires professional attention; however, finding adequate help is very challenging. I am glad you decided to seek professional help. My name is Laura Thalheimer and I work as a psychological therapist. I specialize in cognitive-behavioral therapy; a private practice in Petrisberg, Trier. I share the office with a colleague of mine.
Even today, talking about mental disorders is often seen as a taboo. Most are often scared to be stigmatized or rejected by others. Therefore, it usually takes a couple of years before people decide to get help and start psychological treatment. There are more people suffering from mental disorders than you might think. The statistics of health insurance companies shows that, after muscle skeletal diseases, mental disorders are the main reason for taking sick days from work. For this reason, I'd like to encourage you to look for treatment so you can get better and start living a healthier and happier life.
Since I am a qualified psychological therapist with focus on cognitive-behavioral therapy I can offer professional help for a variety of mental disorders such as anxiety and panic disorders, obsessive-compulsive disorders, depression, trauma, eating disorders, psychosomatic disorders, and answer your psychological questions. The methods I use are considered "state of the art" techniques in the latest research results for psychology and psychotherapy.
I believe every person has the resources necessary for coping with their problems. Because of overtaxing, stress and lack of time these resources are forgotten, overseen or not available anymore. Conversations, exercises, and the practice of different techniques are used to help you rebuild your resources, find new ones, and enable you to live healthier and happier.
The basic condition for a successful treatment is a trustful and reliable working relationship. To build that relationship, good communication between you and I is needed. To find out if we have this connection, we should get to know each other and decide if we'd like to work together.
Feel free to contact me for any questions or date proposals.
Please contact me
If you have further questions or if you would like to make an appointment – don't hesitate to contact me